In the middle of nowhere is nothing?
Middle of Nowhere presents Finnish visual contemporary folk art and related surprising Finnish tourist destinations.

We will open an art-park presenting Finnish visual contemporary folk art in the summer of 2024.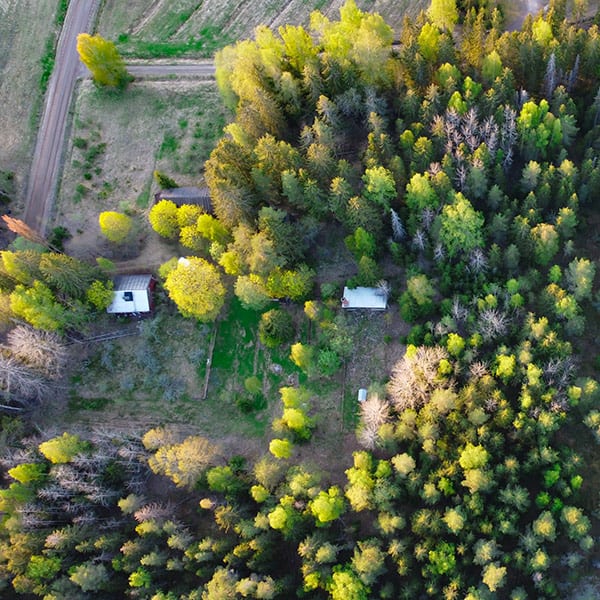 What can ITE art offer the traveler? More and more tourists are interested in experiences and the local way of life. Finnish contemporary folk art (ITE art) is original and inventive. ITE art is stunning and offer a memorable experience for the traveler.
ITE art, rural romance and a summer cafe in the middle of nowhere
Middle of Nowhere Art Park and summercafe are located in the scenic small village of Kaukas with 300 inhabitants. The natural and atmospheric village is located on the southeast side of Hyvinkää (50 kilometers from Helsinki).